EM-NANO 2017 was successfully completed. Thank you for your cooperation.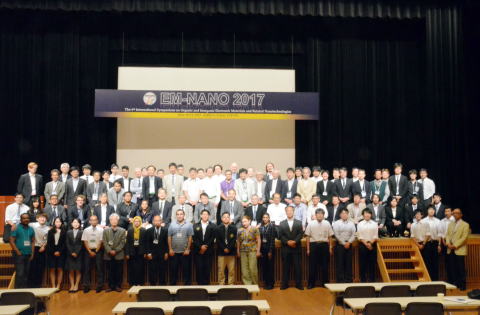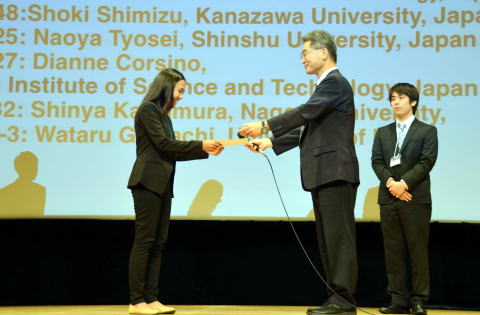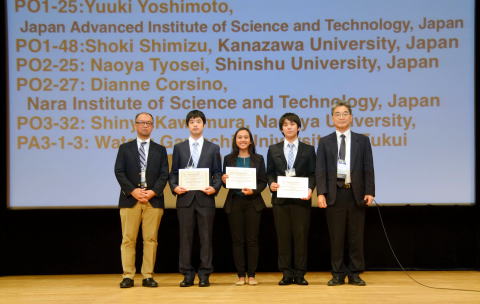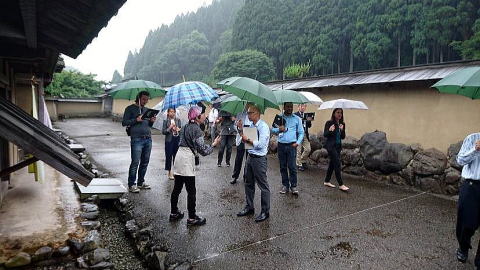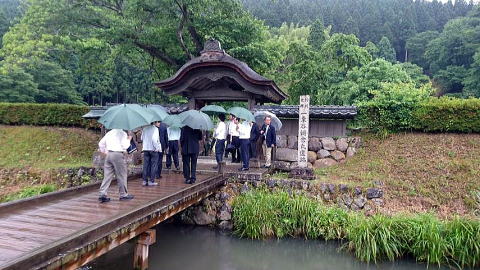 Announcement
The deadline for submission to the JJAP Special Issue "Nano Electronic Materials" is extended until July 5.
NOTICE FOR UNREGISTERED PARTICIPANTS
:
Online pre-registration is strongly recommended. Registration website is always open. Nevertheless if your choice is on-site registration, payment by cash in JPY would be desirable for quick and smooth procedures. Thanks.
NOTICE FOR POSTER SESSION CONTRIBUTERS
The poster should be A0 size (840 mm width × 1200 mm height).
* All rates are tax inclusive.
*
The program was updated on May 25..